Interactive Multimedia Web Certificate


This program can be completed entirely online.
Nature of Profession
Demonstrate that you have the skills needed to design, develop and build multimedia web sites by earning an Interactive Multimedia Web Career Certificate from Southern State. After completing the eight courses listed below you will earn the certificate, validate your skills, and advance your career.
Courses
Fall Semester
Spring Semester
Program Total: 24
Earn Industry Certifications
After completing the above courses students will earn a Interactive Multimedia Career Certificate from Southern State. Students will also have the opportunity to achieve multiple industry level certifications through the Testing Center. Below is a list of the different certifications that students can obtain as they move through the program:
Adobe Animate CC
Adobe Photoshop CC
Adobe Illustrator CC
Adobe Premiere CC
Adobe Dreamweaver CC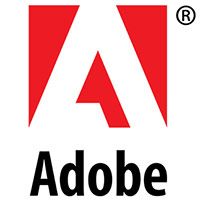 Visit the Testing Center for more information on obtaining industry level certifications.
Faculty