Connect to College Day will allow Southern State's tutors, advisors, coaches, and career staff to share knowledge and strategies essential to being a successful college student via informational sessions and interactive activities in the following areas:
Careers...Finding Your Passion!
Low Cost - High Value
Get the "411" on College
Technology and Education
Plan to Transfer?
Event Details
Central Campus | Friday, October 11, 2019 | 10 a.m. - 1 p.m.
Lunch will be provided!
Register by completing the below form.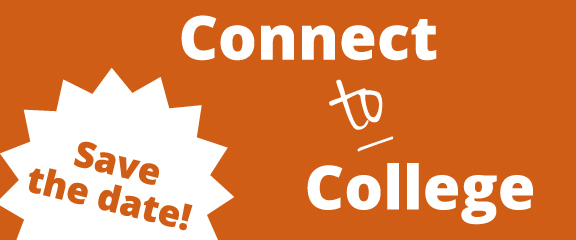 Thinking about attending?
Please complete the form below so we can plan for your visit.