Want to get involved and help your community? Here are some ways you can!
Crossroads Hospice Ultimate Givers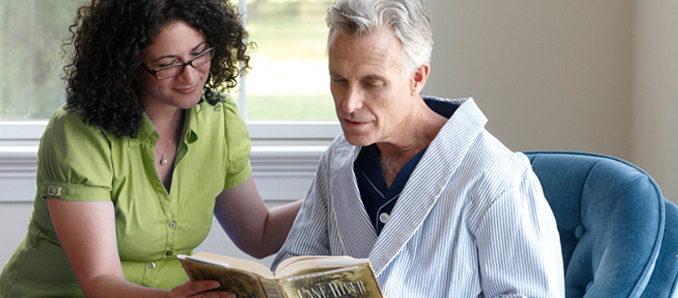 Become a member of a dedicated team of volunteers who strive to provide extra love and comfort to terminally ill patients and their families. Because Crossroads Hospice offers several types of opportunities for volunteering, you may donate as much time as you desire. The duties of patient care, special projects, office and bereavement volunteers vary. This will allow you to choose the area of service that suits your unique schedule as well as finding the area that is most rewarding to you.
To learn more or if you would like to volunteer, click here or contact Jenn Ruter at 513.793.5070 or jenn.ruter@crossroadshospice.com.