988 has been designated as the new three-digit dialing code that will route callers to the National Suicide Prevention Lifeline (now known as the 988 Suicide & Crisis Lifeline), and is now active across the United States.
When people call, text, or chat 988, they will be connected to trained counselors that are part of the existing Lifeline network. These trained counselors will listen, understand how their problems are affecting them, provide support, and connect them to resources if necessary.
View the 988 Suicide & Crisis Lifeline Flyer for more information.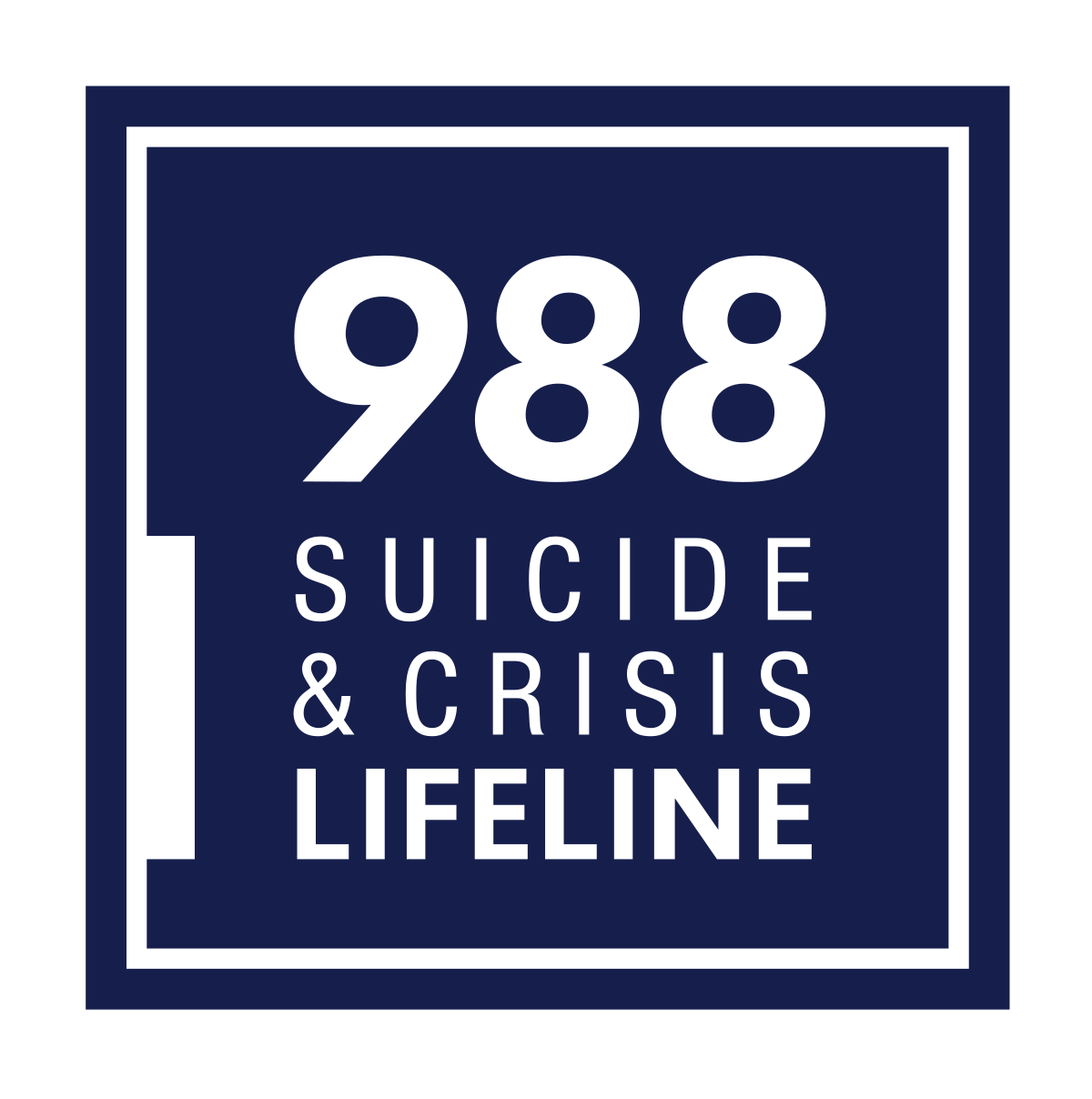 Suicide Prevention Video
This 4 minute video was created by the Division of Student Affairs at the University of Texas at Austin.
Uniting for Suicide Postvention
Suicide prevention is a commonly used and understood term. However not everyone recognizes suicide postvention. Suicide postvention builds upon prevention efforts by providing immediate and ongoing support to those impacted by a suicide loss. Visit the U.S. Department of Veterans Affairs to learn more.
Live Inspired Podcast: Live through this: Suicide Awareness + Prevention
John O'Leary welcomes Dese'Rae Stage, photographer + 2-time suicide survivor, to the Live Inspired Podcast as she shares how her Live Through This movement is offering support and saving lives. View the Live Inspired Podcast at johnolearyinspires.com
After a suicide, here's what happens to the people left behind
Because of the stigma and array of emotions felt by loss survivors after a loved one's suicide, many do not seek help or support, harming themselves in the process. For more information visit www.usatoday.com
Ohio Life Saver Resources
At suicideprevention.ohio.gov you can find resources for national state and local Crisis Intervention hotlines, availability of local Mental Health Services, and free mobile access to Multimedia Resources.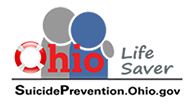 "A Friend Asks" App
Would You Know How to Help a Friend Who is Contemplating Suicide? "A Friend Asks" is a FREE smart-phone app that helps provide the information, tools and resources to help a friend (or yourself) who may be struggling with thoughts of suicide. Download the app today and encourage friends and family to do the same. Education is the key to prevention and with information like this as close as your smartphone; you could help save a life!
Download the app at jasonfoundation.com
The Top Mental Health Challenges Facing Students
This guide helps to identify the signs and symptoms of common mental health issues for college students and where and when to seek help. Click here to view the guide
Veterans Crisis Line
Military personnel and veterans can dial 1(800)273-8255 and Press 1 to talk to someone now. Veterans can start a confidential online chat session at www.veteranscrisisline.net. Veterans can send a text message to 838255 to connect to a VA responder now.
Suicide Among Black Youth 1980-1995
Although black youths have historically had lower suicide rates than have whites, during 1980-1995, the suicide rate for black youths aged 10-19 years increased from 2.1 to 4.5 per 100,000 population. As of 1995, suicide was the third leading cause of death among blacks aged 15-19 years(1) and high school-aged blacks were as likely as whites to attempt suicide(2). This report summarizes trends in suicide among blacks aged 10-19 years in the United States during 1980-1995 and indicates that suicidal behavior among all youths has increased; however, rates for black youths have increased more, and the gap between rates for black and white youths has narrowed.
The full article can be read at academic.udayton.edu
The Trevor Project (LGBTQ Resources)
The Trevor Project is the leading national organization providing crisis intervention and suicide prevention services to lesbian, gay, bisexual, transgender, and questioning youth.
Trevor Lifeline 1(866)488-7386 - it's free and available 24 hours a day, 7 days a week.
TrevorText - Available on Fridays (4:00 - 8:00 p.m. EST and 1:00 - 5:00 p.m. PST). Text the word "Trevor" to 1(202)304-1200. Standard text messaging rates apply.
TrevorChat - Available 7 days a week (3:00 - 9:00 p.m. EST / 12:00 - 6:00 p.m. PST)
Learn more at thetrevorproject.org
Options for the deaf and hard of hearing
If you are hearing impaired, there are several ways to contact the National Suicide Prevention Lifeline:
To chat with a Lifeline counselor from 2 p.m. to 2 a.m. Monday-Friday (EST) visit www.suicidepreventionlifeline.org and click on "Get Help" and "Help for Deaf." Contact the Lifeline via TTY by dialing 1(800)799-4889.
If you are hearing impaired and a veteran, service member, or any person concerned about one, there are several ways to contact the Veterans Crisis Line. To text with a Veterans Crisis Line responder, send a text message to 838255.
Contact the Lifeline via TTY by dialing 1(800)799-4889.
Help & Hope for Survivors of Suicide Loss
This booklet will provide tips for Survivors of Suicide Loss. Click here to view the booklet.
Recommended Books for Survivors After Suicide
This guide will assist you in finding books for survivors of suicide. Click here to view the recommended books.
SSCC Postvention Communication and Procedures
Click here to view the SSCC Postvention Communication and Procedures After a Student Death by Suicide Document.