Phi Theta Kappa Induction Ceremony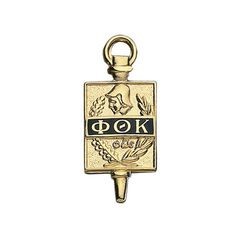 Location: Central Campus Auditorium or virtually though Zoom, Meeting ID: 910 2447 2269, Passcode: induction
Date: November 17, 2022
Time: 7:00pm
RSVP to ptkadvisor@sscc.edu with your: Photo, Area of Study and expected graduation, Plans after SSCC, & Family that will be attending with you.
The Phi Theta Kappa Induction Ceremony is held to recognize academic achievement. Criteria for Phi Theta Kappa International Honor Society is a 3.5 GPA after 12 or more college-level credits. If you believe you are eligible for Induction please check your SSCC e-mail account for important information. If you have any questions regarding PTK or Induction please contact Susan Morris:
Frequently asked Questions
Q: Must paperwork be submitted before the ceremony?
A: Eligible candidates should please check their SSCC email for further information.
Q: How long is the ceremony?
A: Approximately one hour.
Q: Is attendance mandatory?
A: No, but is highly recommended.