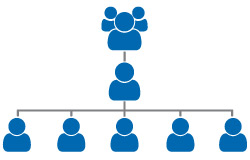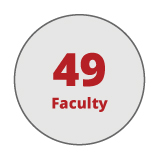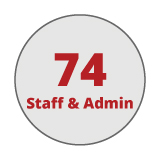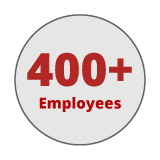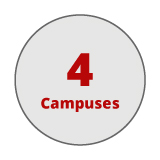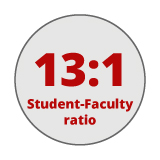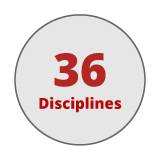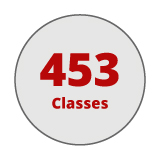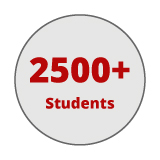 Employment Laws & Legal Notices
There are many federal and state laws that protect employee rights and regulate what an employer can and cannot do. The following is a summary of employment laws that may be applicable to faculty and/or staff at Southern State. These laws are outside of and in addition to the terms of our Collective Bargaining Agreement.
Please note this is a summary only and is not intended to be a full description of any law nor is it intended to be an exhaustive list of all applicable laws. For more information regarding the laws summarized below, please see the applicable unit of government that regulates them.


The following are notices of certain employment related laws the college is required to provide to its employees:
Holiday Closing Schedule
In accordance with the provisions of Section 124.19 of the Ohio Revised Code, the college shall observe the following designated holidays. Full-time staff members are eligible for these paid holidays per year as follows:
Martin Luther King Day
Presidents' Day
Spring Break
Memorial Day
Independence Day
Labor Day
Columbus Day
Veterans Day
Wednesday before Thanksgiving
Thanksgiving Day
Friday after Thanksgiving
College will be closed December 23 through January 1 (when January 2 is the legal holiday, employees will return on January 3)
Note: State statute permits the designation of certain holidays to be observed on days other than when they are observed by the rest of the state. Southern State's annual holiday schedule reflects these changes. On certain holidays, the college is open for business. Non-exempt employees who are scheduled to work a holiday will be paid time and a half (in addition to receiving eight hours of holiday pay).
Things to Know:
The UD Center for Leadership was recently named the 2018 "Best Partner Program" in the United States. They beat out many other prestigious Centers for Leadership around the country and we are proud to be one of their partners. Visit www.sscc.edu/hr/professional-development.shtml to see the wonderful opportunities UD has to offer and contact HR for more information or to register.
Manager Support:
Visit the MyEconnect Manager Webpage to find introduction videos to some key features that MyEconnect has to offer. These are just a few of the tasks that managers will complete within the MyEconnect platform. If you have any questions please contact the H.R. Department.