Testing Center Certifications
Southern State understands that employers are looking for employees who are up-to-date with current technologies. Make your personal brand stand out in a crowded job market by validating your skills—and building your confidence—with professional certifications of in-demand skills that make you marketable to employers.
Southern State is a Certiport Authorized Test Center and offers Microsoft Office Specialist (MOS) testing. We are currently offering:
Microsoft Office Specialist on Microsoft Office 2010, 2013, and 2016
MOS: Microsoft Office Word 2016
MOS: Microsoft Office Excel 2016
MOS: Microsoft Office PowerPoint 2016
MOS: Microsoft Office Outlook 2016
MOS: Microsoft Office Access 2016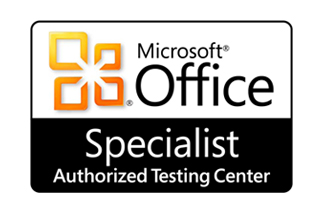 Microsoft Office Specialist certification is now available to members of the community. Register for your test at certiport.com and Contact the Testing Center to schedule your appointment.
Southern State is a Pearson VUE Authorized Test Center. We provide on-site, on-demand testing for certification and professional licensure exams. Pearson VUE offers testing for hundreds of certifications and qualifications including (but not limited to):
Adobe
C++ Institute
Cisco Systems, Inc.
CompTIA Testing (see below)
And many more!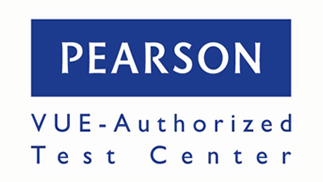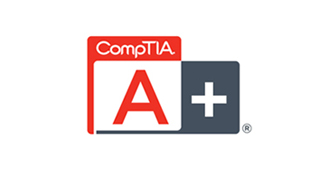 CompTIA Network+ Certification
The exam covers network technologies, installation and configuration, media and topologies, management and security. Candidate job roles include network administrator, network technician, network installer, help desk technician and IT cable installer.
Southern State teaches toward this certification in the CSCI 2233 – CISCO Introduction to Networks course.

CompTIA Security+ Certification
The exam covers the most important foundational principles for securing a network and managing risk. Access control, identity management and cryptography are important topics on the exam, as well as selection of appropriate mitigation and deterrent techniques to address network attacks and vulnerabilities. Candidate job roles include Security Engineer, Security Consultant, Network Administrator, IA Technician or IA Manager.
Southern State teaches toward this certification in the CYBR 2210 – CompTIA Security + course.

The Testing Center offers a convenient online GED certification for adult learners. The exam lets the candidate work independently and, by completing a section early, the candidate can move onto the next section without having to wait.
Register for your test at ged.com.
Earning high school credentials and developing basic technology skills are cornerstones for success in today's world and Southern State wishes to support the enterprising individuals looking to achieve these goals. Southern State's Adult Opportunity Center offers GED preparation classes to assist a candidate in getting ready for the exam. Participants in the AOC's program receive discount vouchers to take the online GED exam.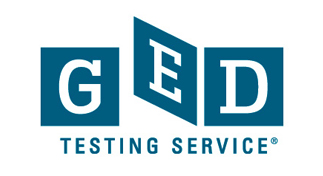 American Medical Technologists Testing
Registered Medical Assistant (RMA) certification and Registered Phlebotomy Technician (RPT) certification are now offered at the Testing Center. Upon completion of the Southern State Medical Assisting program or Phlebotomy Technician program, students can take their certification test conveniently located at our on-campus Testing Center.
Register for your test at pearsonvue.com/amt.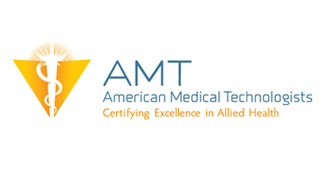 Cisco Networking Academy identifies and develops the skills people and businesses need to thrive in a changing economy.
Employers worldwide recognize the quality of the Cisco Networking Academy curriculum in preparing students for networking IT jobs. More than 1 million students participate each year, and 1.2 million students obtained new jobs between 2005 and 2013.
Southern State teaches toward this certification in the CSCI 2233 – CISCO Introduction to Networks & CSCI 2236 – CISCO Routing and Switching Essentials courses.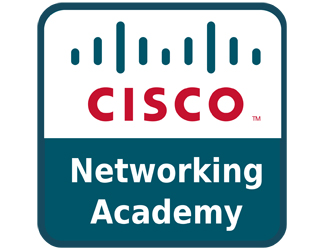 Workplace demand for digital media skills using Adobe's video, graphic and web design software is on the rise. Expand your career opportunities and demonstrate proficiency in Adobe digital communication tools by enrolling in an Adobe Certification Course at SSCC! We are currently offering:
Adobe Photoshop CC 2015
Adobe Dreamweaver CC 2015
Adobe Animate CC 2015
Adobe Premiere CC 2015
Adobe Illustrator CC 2015
Adobe InDesign CC 2015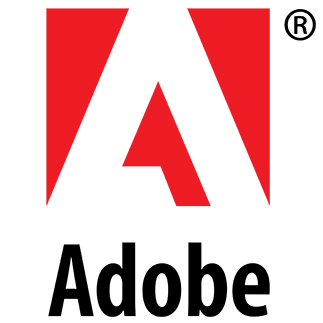 Ohio Assessments for Educators
The OAE: Initial Licensure program is designed for candidates who are seeking initialOhio educator licensure OR who are adding a new licensure area. The tests included in the program assess content-area and professional (pedagogical) knowledge.
Register for your test at pearsonvue.com/oae.

ACT WorkKeys® Assessments are the cornerstone of ACT workforce solutions. The assessments measure foundational skills required for success in the workplace, and help measure the workplace skills that can affect job performance. We are currently offering:
Individuals who successfully complete the three WorkKeys Assessments – Applied Math, Graphic Literacy, and Workplace Documents – earn the WorkKeys National Career Readiness Certificate® (WorkKeysNCRC®), a valuable credential for students and job seekers seeking to verify foundational workplace skills.
The Applied Math assessment measures critical thinking, mathematical reasoning, and problem solving techniques for situations that actually occur in today's workplace.
Workplace graphics come in a variety of formats, but all communicate a level of information. From charts to graphs, diagrams to floor plans, identifying what information is being presented and understanding how to use it are critical to success.
Employees need to be able to understand written text to do a job. The Workplace Documents assessment measures the skills people use when they read and use written text such as memos, letters, directions, signs, notices, bulletins, policies, and regulations on the job.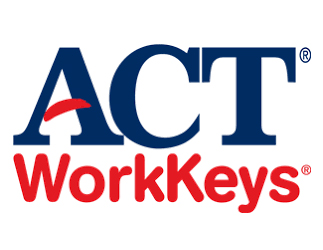 Contact / Schedule a Test
Please complete and submit this form or contact the Testing Center Proctor to schedule a test or if you have any questions.
Amanda Payton
Testing Center Proctor
Office: Room 316 - Central Campus
800.628.7722 x 2792
937.393.1890 (fax)
Leah Lynch
Testing Center Proctor
Office: Room 318 - North Campus
800.628.7722 x 4792
937.393.1206 (fax)
Erin Fetters
Testing Center Proctor
Office: Room 318 - North Campus
800.628.7722 x 4792
937.393.1206 (fax)