Chapter Awards
Ohio Region 2020 Hallmark Chapter Awards:
2020 Most Distinguished Regional Chapter
5-star Chapter
Best College Project
Honors in Action Best in Theme / 2nd Runner-up overall
Shining Star Award - 1st time 5-star PTK Chapter
International Hallmark Awards:
Distinguished College Project
Top 100 Distinguished Chapters
2020 Individual Awards
Chapter President 2020-2021, SSCC graduate Spring 2021 - Associates of Business Management
Brock was named the Ohio Region Buckeye Scholar and a 2020 Coca-Cola Leaders of Promise Scholar and received scholarships totaling $1,500.
The Coca-Cola Leaders of Promise Scholarship Program helps new Phi Theta Kappa members defray educational expenses while enrolled in associate degree programs. Scholars are encouraged to assume leadership roles by participating in Society programs and are selected based on scholastic achievement, community service, and leadership potential. Nearly 700 applications were received in 2020.
"Being a part of PTK has provided me with leadership experience, financial benefits, and various developmental tools. Not only has PTK connected me with other students, but it allowed me to forming lasting connections with college faculty and other scholars. PTK is a program that will strengthen your real-world skills, deepen your critical thinking ability, and have a continuous impact on your career and personal life." –Brock Morris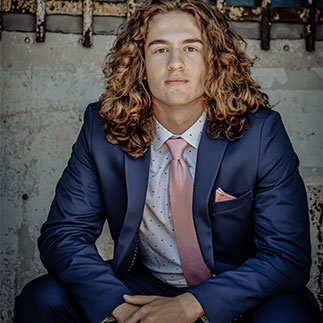 Alyssa Mays, Chapter Vice President of Service 2020-2021, SSCC graduate Spring 2021 - Associates of Science
Alyssa, a student at Southern State Community College and a senior at North Adams High School, was selected as a 2021 Coca-Cola Academic Team Silver Scholar and will receive a $1,250 scholarship. The Coca-Cola Scholars Foundation sponsors the Coca-Cola Academic Team program by recognizing 50 gold, 50 silver and 50 bronze scholars with nearly $200,000 in scholarships annually.
"My Phi Theta Kappa experience has been nothing short of amazing. I became Vice President of Service at a crucial time following the COVID-19 pandemic. Although we were limited in some realms, Southern State's Chapter, Alpha Omicron Eta made a monumental impact on the college, community, and its members. Personally, I have benefited from my growth as a leader, communicator, scholar, friend, and colleague. Being a member of the Phi Theta Kappa Honor Society has enriched my personality, work ethic, professionalism, and accountability. Through PTK, I have been given the honor of being named a Coca-Cola Academic Team Silver Scholar. Earning a scholarship for this award will support my continued education. Phi Theta Kappa has enhanced my success at Southern State and will continue to benefit my future. I hope you consider joining and your involvement is as rewarding as mine." –Alyssa Mays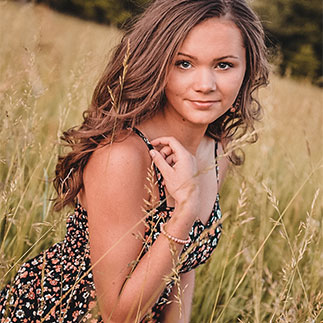 2020 Hallmark Award for the Ohio Region's Most Valuable PTK Member
Savannah Frost - The 2020 Hallmark Award for the Ohio Region's Most Valuable PTK Member - SSCC Class of 2022 - Associates Degree in Nursing.
Savannah is a new member to our chapter and has awaited the opportunity to become a PTK member this spring as a Golden Opportunity Scholar. She engaged with the chapter activities through the Health Ambassador College Project prior to becoming a member. She did not hesitate to step up to the plate and accept the call to become a health ambassador. Her heart was to impact our campus during the time of the pandemic, assisting in the mission to keep the campus open. Raising awareness of this new role at the college, Savannah was featured in our Healthy CONNECT Newsletter as a first year SSCC Associate Degree Nursing Student with plans to receive a Masters of Science in Nursing Education. She shared that she chose to go into the medical field because caring for people is one of her main passions. Savannah states, "I like to do what I can to keep the people around me healthy. This is why I chose to be a Health Ambassador."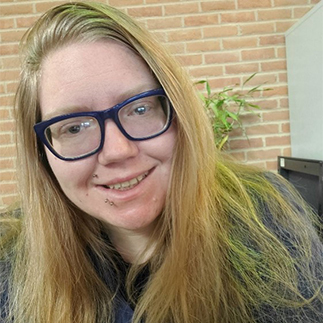 In addition to the Health Ambassador role, she serves as an example to her peers of honesty and integrity, provides study groups and tutoring for her fellow nursing students, all while being a wife and a mother of five. Next on her list is applying for an officer position for 2020-2021.
"Being a health ambassador has been an extremely rewarding and humbling experience for me. I have learned so much about our community and its needs while fulfilling this role. It is also a very rewarding feeling when people come to me with questions because they trust I will provide up to date facts. I'm looking forward to continuing my role as a health ambassador and a member of PTK this fall." –Savannah Frost
As part of Ohio Community College Month, the state's top students have been selected to win scholarships recognizing their academic excellence, leadership and community service.
Five students at Southern State Community College have been honored with a place on the All-Ohio Community College Academic Team for 2021, joining 73 students from Ohio's community college system honored with scholarships for their excellence in academics, leadership and community service. A ceremony to recognize this year's award winners will be held virtually on April 29 as part of Community College Month in Ohio.
"Ohio's community college students know that our campuses provide a welcoming environment for students to thrive and succeed," said Jack Hershey, president and CEO of the Ohio Association of Community Colleges (OACC). "We are so proud of these students, our best and brightest, for their academic excellence and we look forward to seeing them become leaders in their careers."
The All-Ohio Academic Team program is a collaboration between the OACC, Phi Theta Kappa national honor society and Honda of America Manufacturing, Inc., the event sponsor.
Alyssa Mays was assigned to the First Team, receiving a $1,000 scholarship, and Ethan Crowder was assigned to the Second Team, receiving a $500 scholarship. Jenna McClanahan, Brock Morris and Christian Weseloh were assigned to the Third Team, receiving $250.
These top-performing students were nominated by SSCC faculty and staff, and receive the scholarships to assist in transferring on to universities to complete their bachelor's degree requirements. The All-Ohio Academic Team also includes high-achieving students who are planning to move directly into the workforce.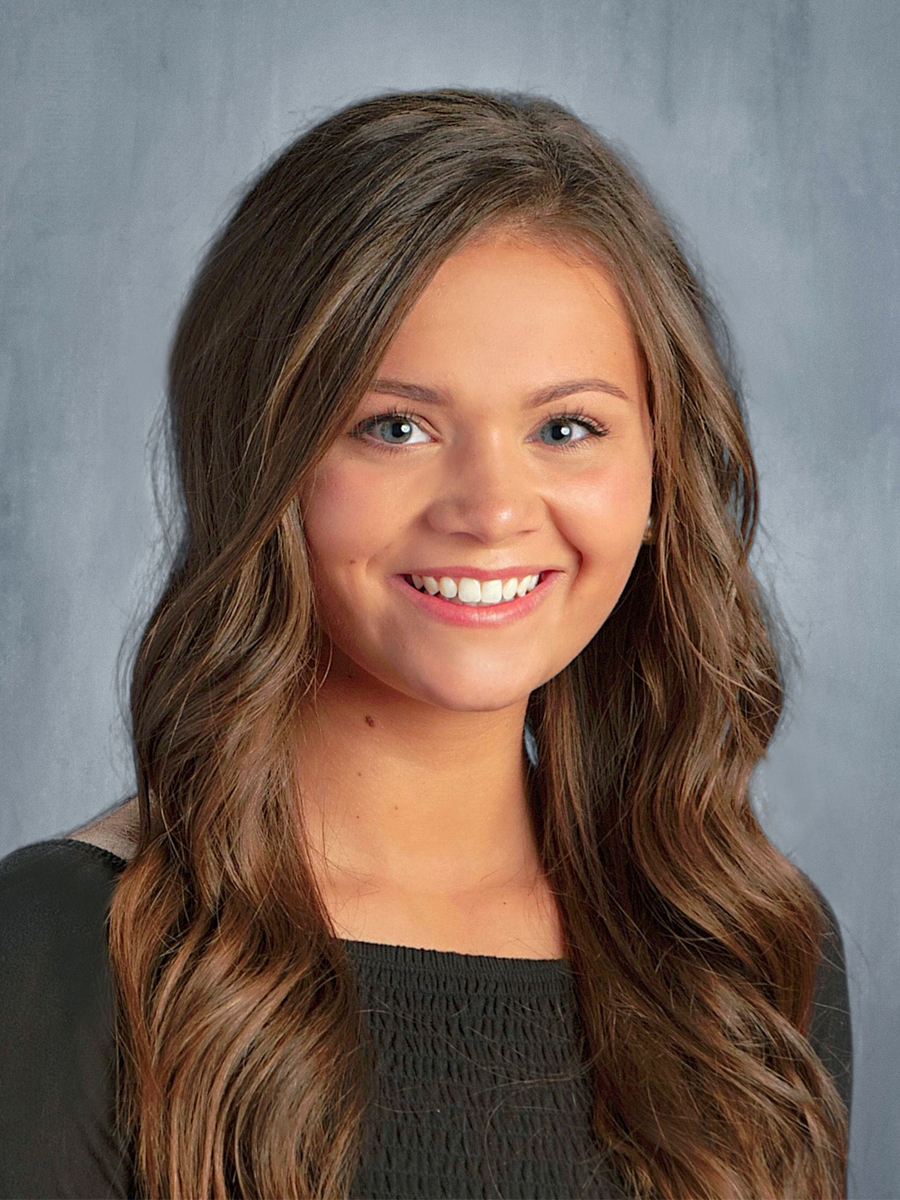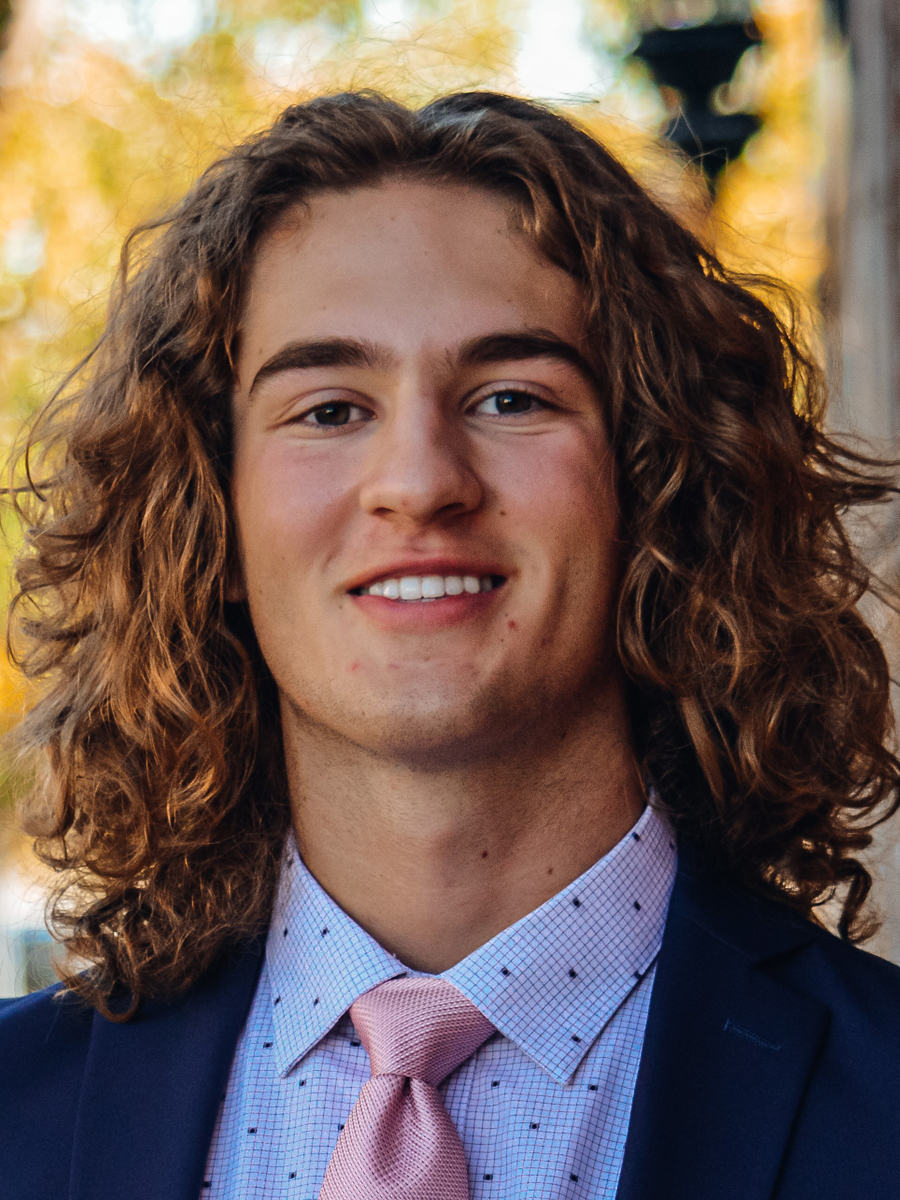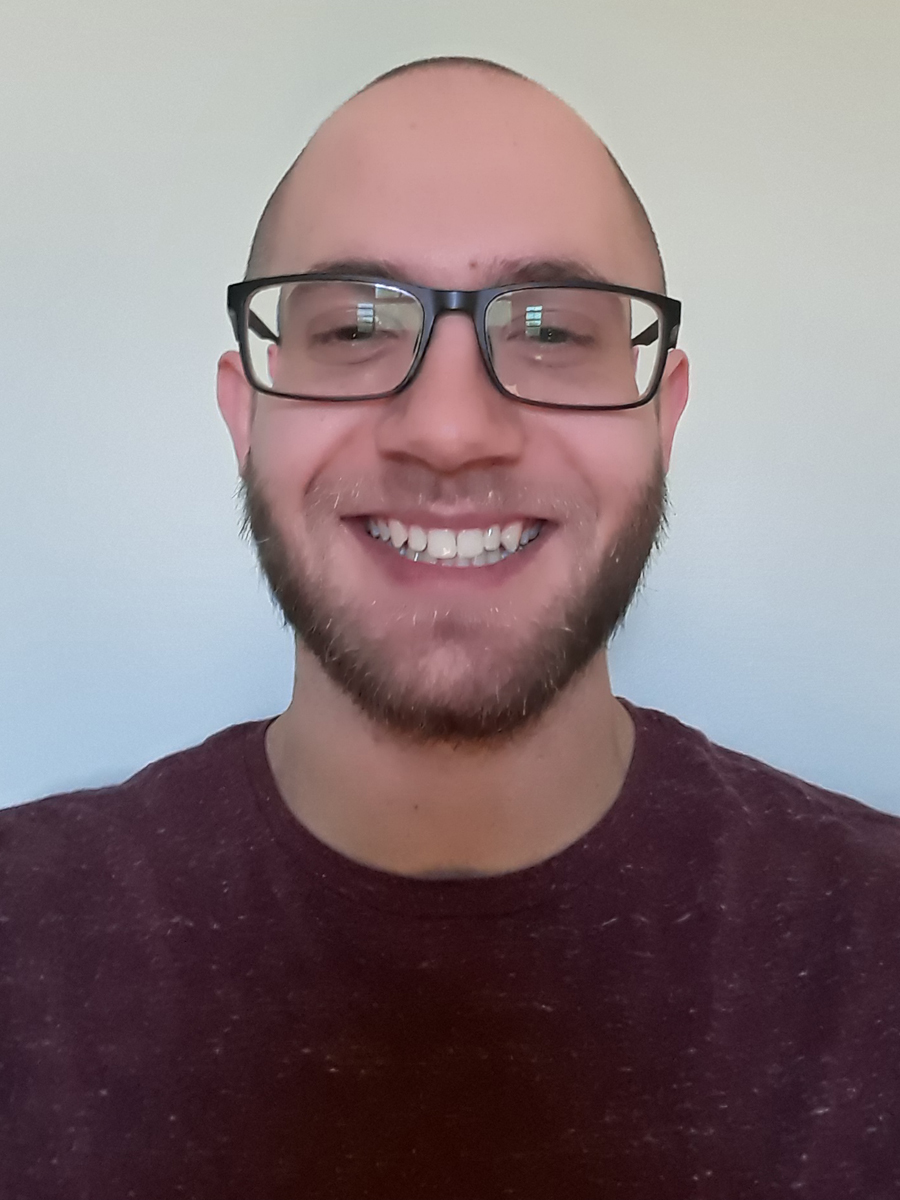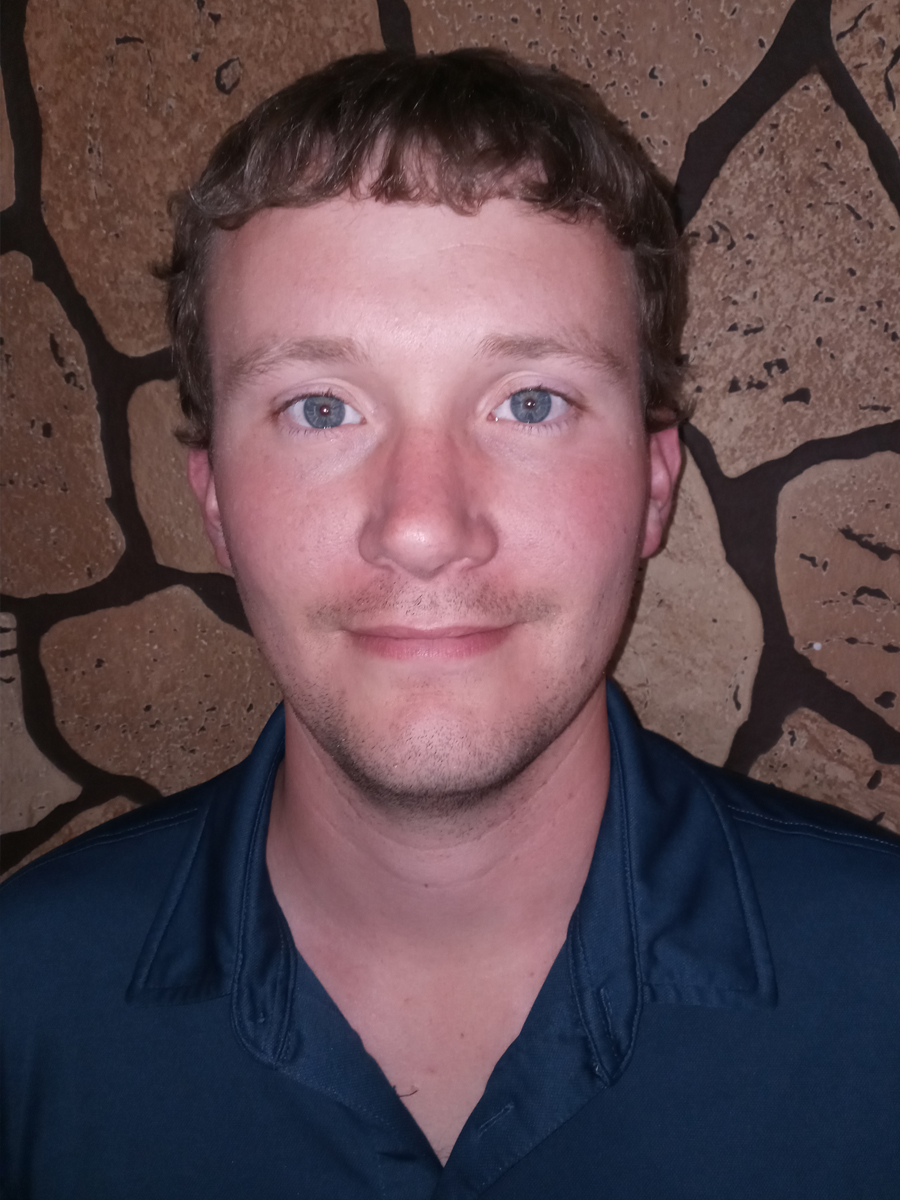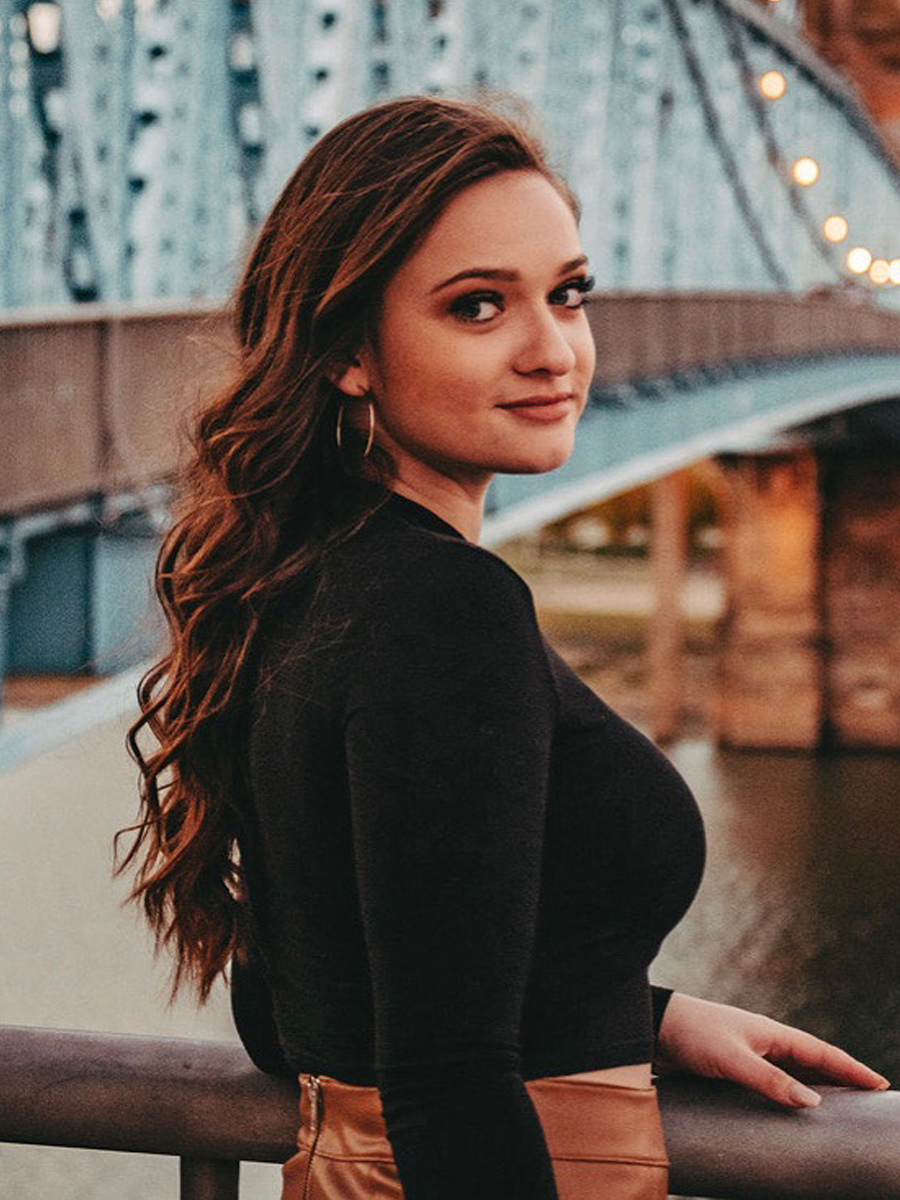 Advisor Awards
Susan Morris has served as the Alpha Omicron Eta Chapter Advisor since 2018. Recognized as a Horizon Advisor, the chapter has moved from a 1-star to a 5-star recognized chapter in 2020 through her advising and engaging students in PTK's 4 pillars and earning Hallmark Awards for both individuals and the chapter. Earning her BSN from The Ohio State University, becoming a John Maxwell Team coach, teacher, and speaker in 2013, she completed her Masters in Organizational Leadership from Colorado Christian University with the goal of adding value to others by growing leaders. As a life-long resident of Highland County she states, "I have always felt that it is important to give back to the community that has given so much to me. Joining the Southern State Community College family in 2017 has allowed me to connect with our future through our students. In my advising and coaching students through the PTK opportunity, I can sow into the future of our community, and from my perspective that future is bright!"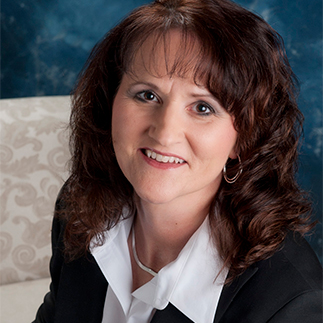 Administrative Awards
Dr. Kevin Boys
Southern State Community College President Dr. Kevin Boys was recently honored with the Phi Theta Kappa (PTK) Shirley B. Gordon Award of Distinction, the most prestigious award for community college presidents.
The Shirley B. Gordon Award is given to college presidents who have shown strong support of student success on their campus by recognizing academic achievement, leadership, and service among high-achieving students at their colleges. Recipients are nominated by students on their campus and are only eligible to receive the award once over the course of their career. College presidents with a minimum of five years of service can be nominated by their PTK chapter.
Southern State's PTK Advisor, Susan Morris said, "Through his genuine, optimistic and transparent approach of leadership, Dr. Boys enthusiastically interacts with the chapter. Through monthly meetings with our officer team he encourages progress, offers resources and listens to them to gain a grater understanding of the overall college experience. He wants to know 'how things are going out there', in light of the transition to online learning and seeking to make improvements."
Dr. Boys was chosen based on evidence of the important ways he has supported PTK over the years, how he has increased the awareness and accessibility of membership, and how he has encouraged student success.